Writing Alone With a Partner
Mentoring and Manuscript Consulting
I have been teaching writing for nearly 30 years and have been a Faculty Mentor at the University of Nebraska's low-residency MFA in Writing Program for the past 11 years. My approach to mentoring and consultations depends on the needs and goals of the individual writer.
- Meet the writer where he or she is on the page.
- Seek out the strengths in a writers' work and reflect these back to the writer.
- Try to identify what the work is "about" and then help the writer find ways to develop that "about-ness."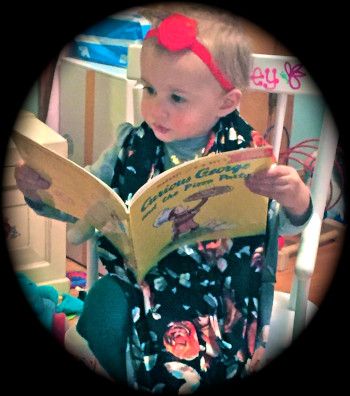 A Love of Reading is the First, Most Important Thing
Description of services:
Goal- and Deadline-Setting:
-- Collaborative identification of goals and/or deadlines
-- Regular conferences to discuss progress toward goals
-- Reassessment of goals at intervals
Manuscript Reading and Response (for manuscripts both in-progress or completed)
Regular conferences, either in person or via phone, Skype, or Facetime, to discuss progress, problems, and solutions
Reading manuscript with attention to big-picture choices, such as:
-- structure
-- plot
-- character development
-- language use and voice
-- image and motif development
-- point of view 
-- narrative distance
Written big-picture editorial response
Close line editing (recommended primarily for finished manuscripts)
Advice on How and Where to Submit Finished Work
I offer a free initial consultation, either in person (if you're local) or via phone, Skype, or Facetime.